Going Holoholo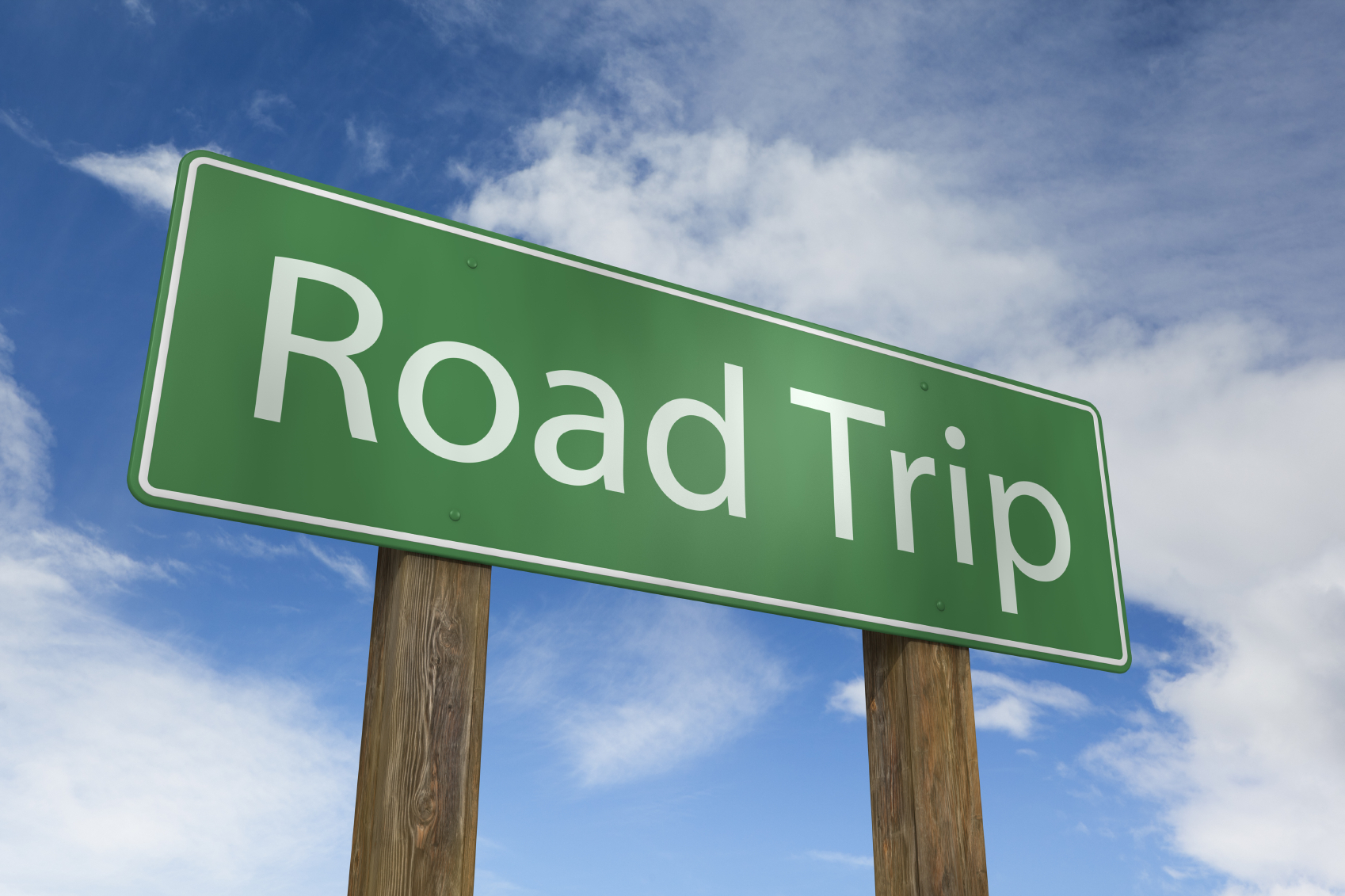 Headed to Southern California on Tuesday and will be attending the UC Irvine and Cal State Fullerton matches. While in the area may also catch the exhibition match at LBSU against Zhejiang and watch Annie Mitchem in a match at IVC.
Planning on tweeting from these events depending on how many bars I have...Can You Hear Me Now ?
***********
Update: 11:53 HST 10/27/2014
Kalei Greeley was named Big West Freshman of the Week and Sarah Mendoza the Defensive Player of the Week.
http://hawaiiathletics.com/news/2014/10/27/WVB_1027143526.aspx
*************