Season Ends At NCAA Tournament With Loss to UCLA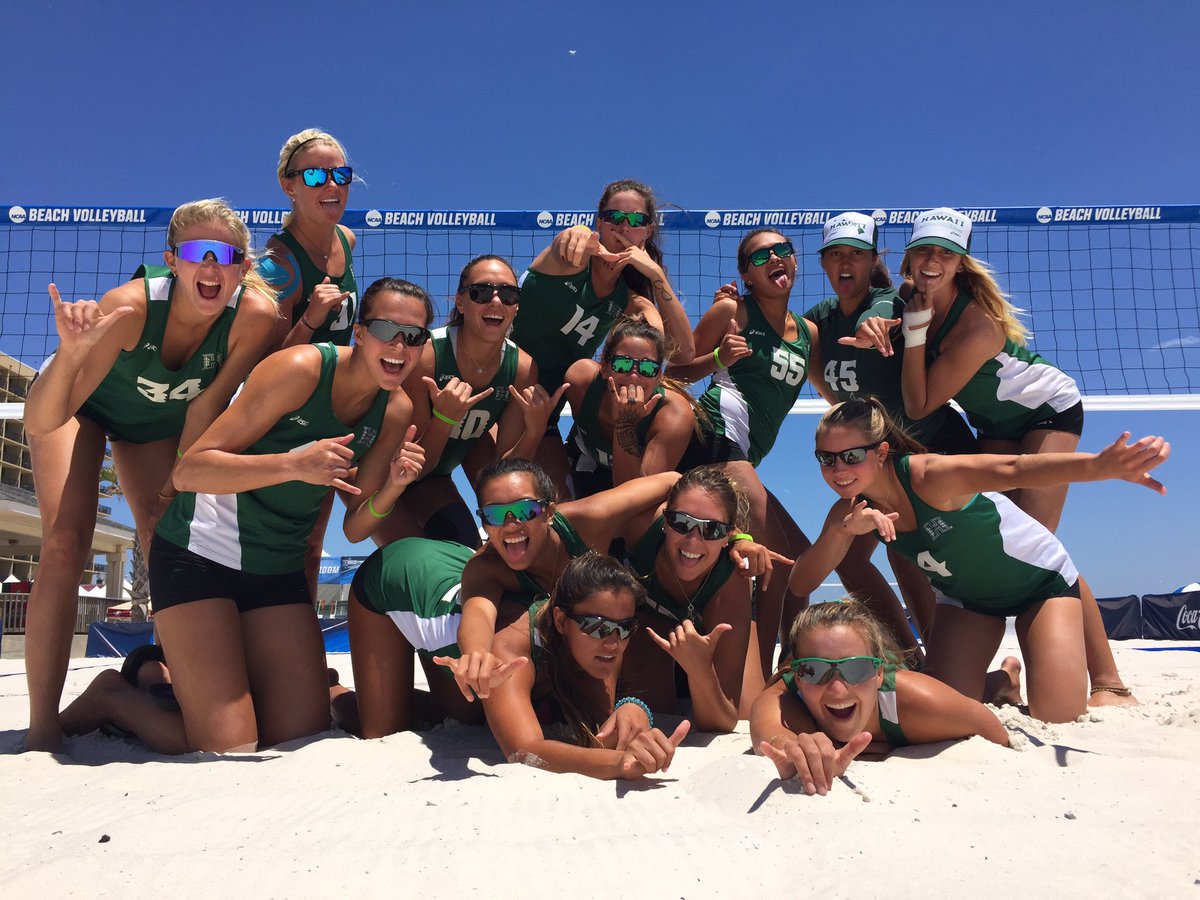 Photo: UH Beach Volleyball
The 2016 season for the Hawai`i beach team came to an end today in Gulf Shores, Alabama after losing to UCLA in the elimination bracket.
On Friday the Bows defeated the Bruins 3-0 to open the tournament and advance to the 2nd round of the day to take on Florida State who defeated Stetson.
Although, Hawai`i had beaten Florida State earlier in the year. FSU was a much improved team and beat the Bows 3-2 in a tight match.
The loss sent the Bows to the Elimination Bracket with a chance to work their way back to the Championship round. In the first match of the day on Saturday UH took on Arizona and came away with a 3-0 win and advanced to meet UCLA for the second time. This time Hawai`i came up short and were eliminated in a 3-0 loss to the Bruins.
For Hawai`i ( 18-10 ) the AVCA Poll may have been the best predictor of where this season would end. The Bows spent most of the season ranked 5th in the poll and will finish 4th in the National Championship Tournament thanks to an earlier upset win by UCLA over #3 Pepperdine.
Tomorrow ( Sunday, May 8, 2016 ) AVCA will announce the All American Team.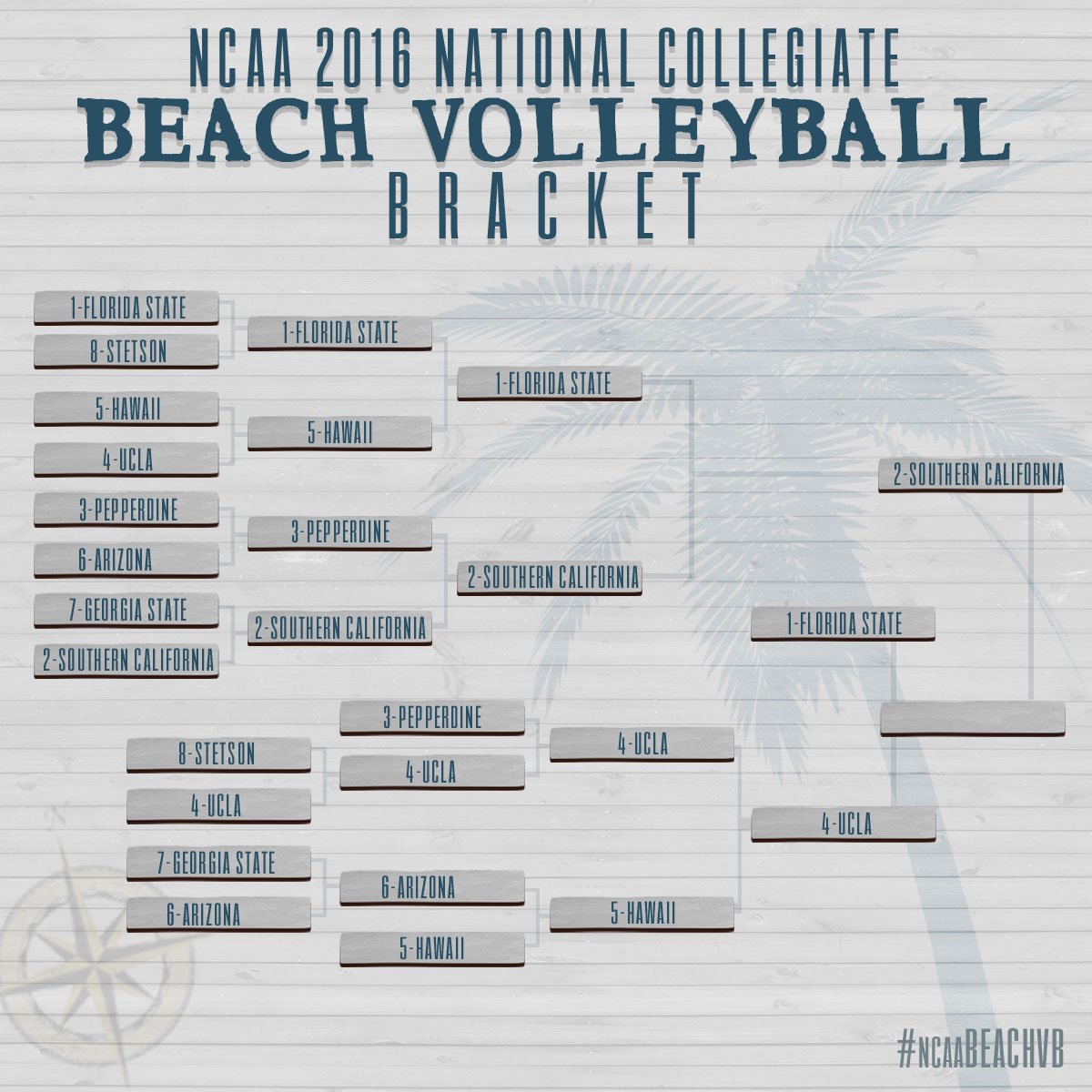 *********
Bows Dynamic Duo Named All Americans
***********